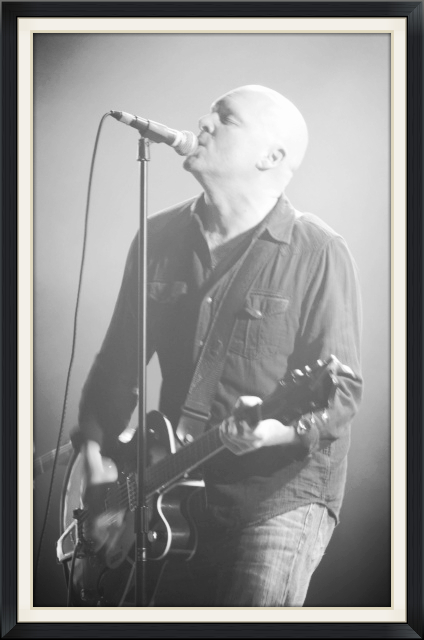 Jeff Quenneville
Born in Windsor, Ontario, Jeff has been a performing musician for many years. In the early 90's as lead singer of Garden Weasel, Jeff had the opportunity to record a well received studio album and perform at fantastic venues around Ontario. Garden Weasel opened for great acts such as The Tea Party, 54-40, The Watchmen and Goober and The Peas (Jack White's early project). He is a high energy performer who is totally at home on any stage. Jeff's honest and gritty vocals fit perfectly with the band's sound and help to differentiate and elevate the group's recordings.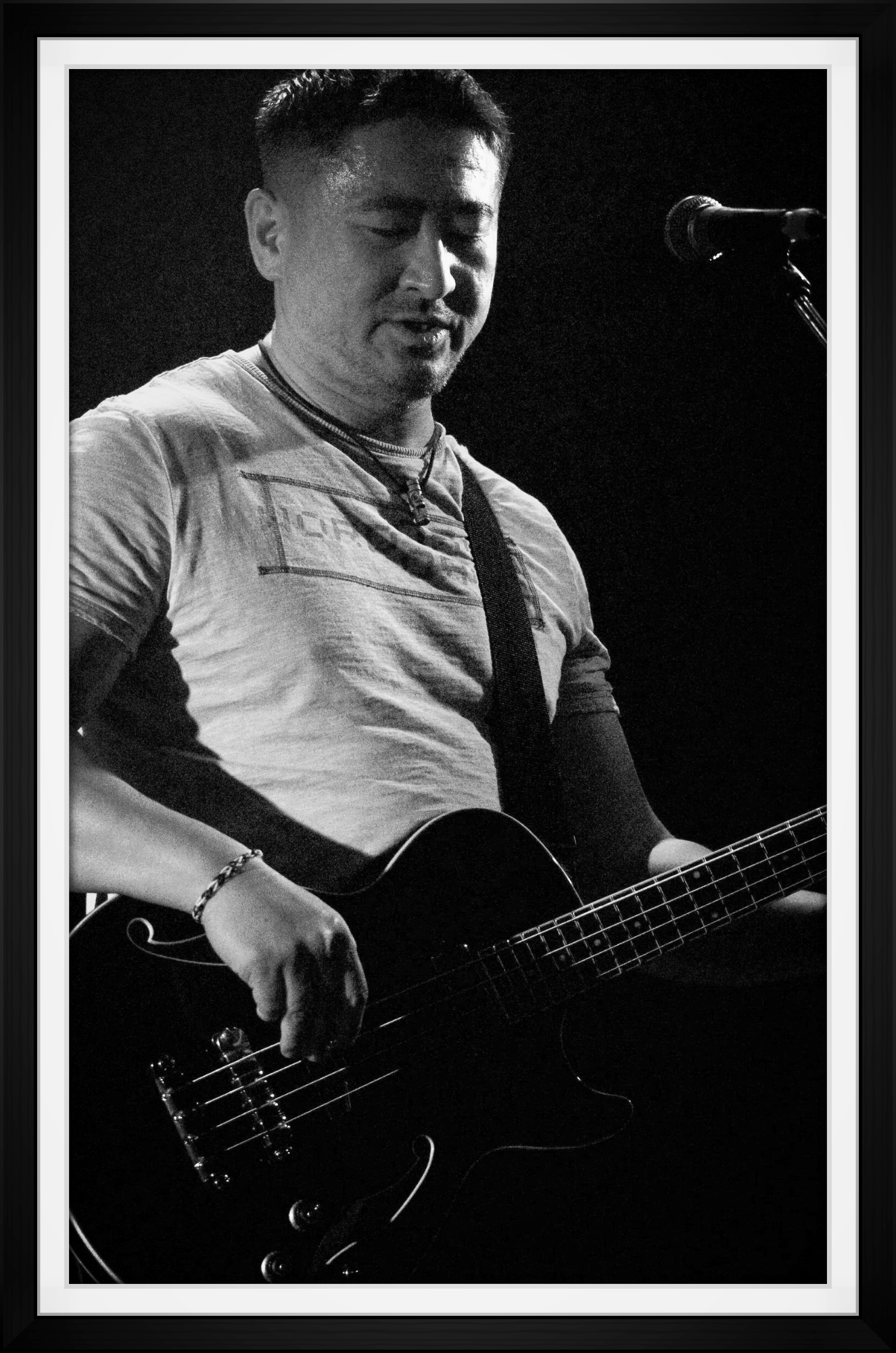 Billy Tai
Born in Taipei, Taiwan, Billy is the consumate professional musician. His musical ability as a bassist is impressive, and is complemented well by his boundless creativity. Billy is a perfectionist and is constantly challenging the members of the band to up their game whether it be when delivering entertaining live performances or when they are in the studio recording their next release. Billy and Craig have been friends since high school and have been involved in many common musical projects, which brings an intuitiveness to how they interact together in studio and on stage.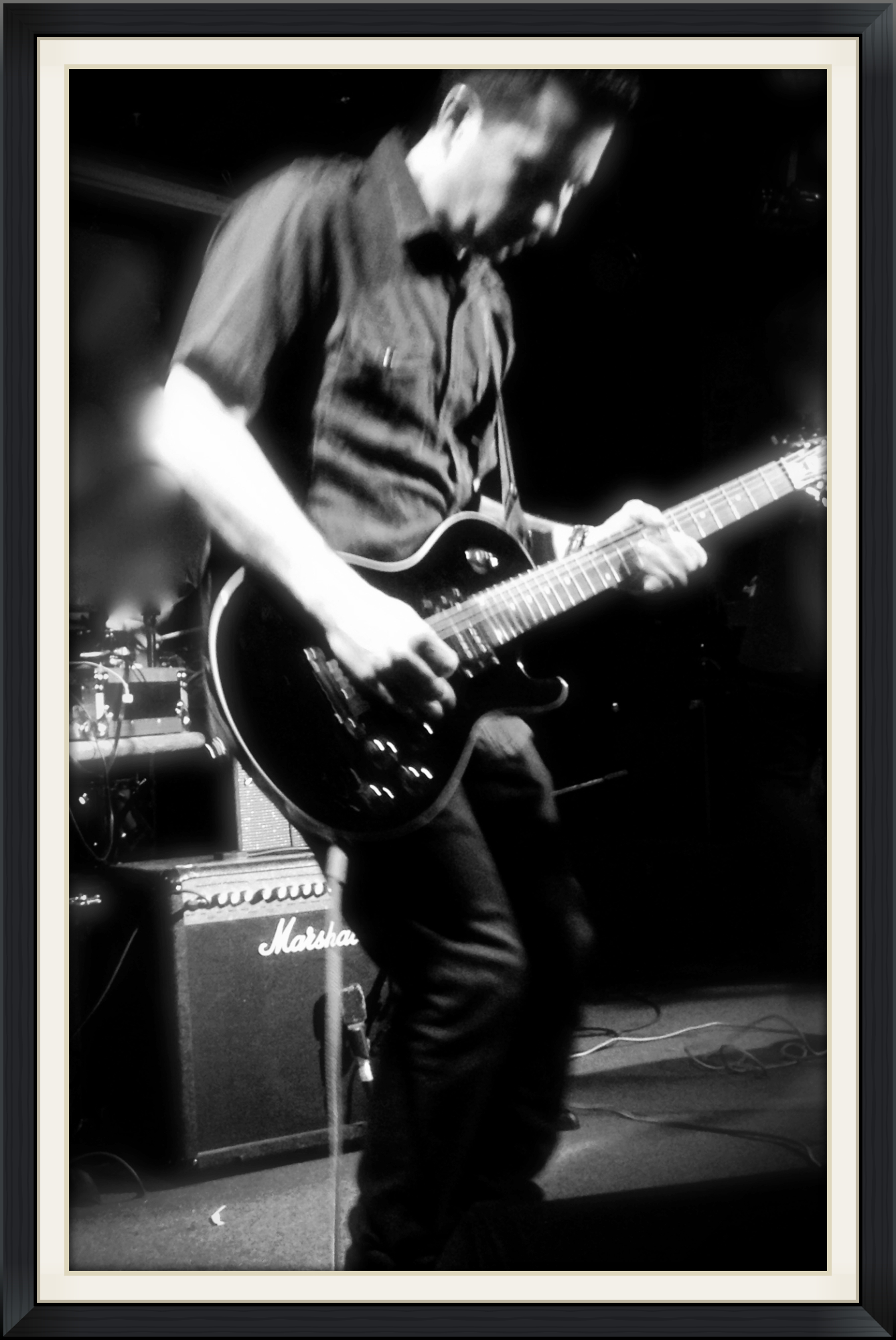 Rob Cayer
Born in Montreal, Quebec, Rob defines himself as a songwriter first and a performer second. He is the founding member of Desperate Executives, which has existed in different formats since 1992. Through the past 20+ years, he has taken on bass, drum and lead vocal duties at different times. To Rob, music should be both entertaining and meaningful, and he seeks to bring this belief to all the songs written by the band.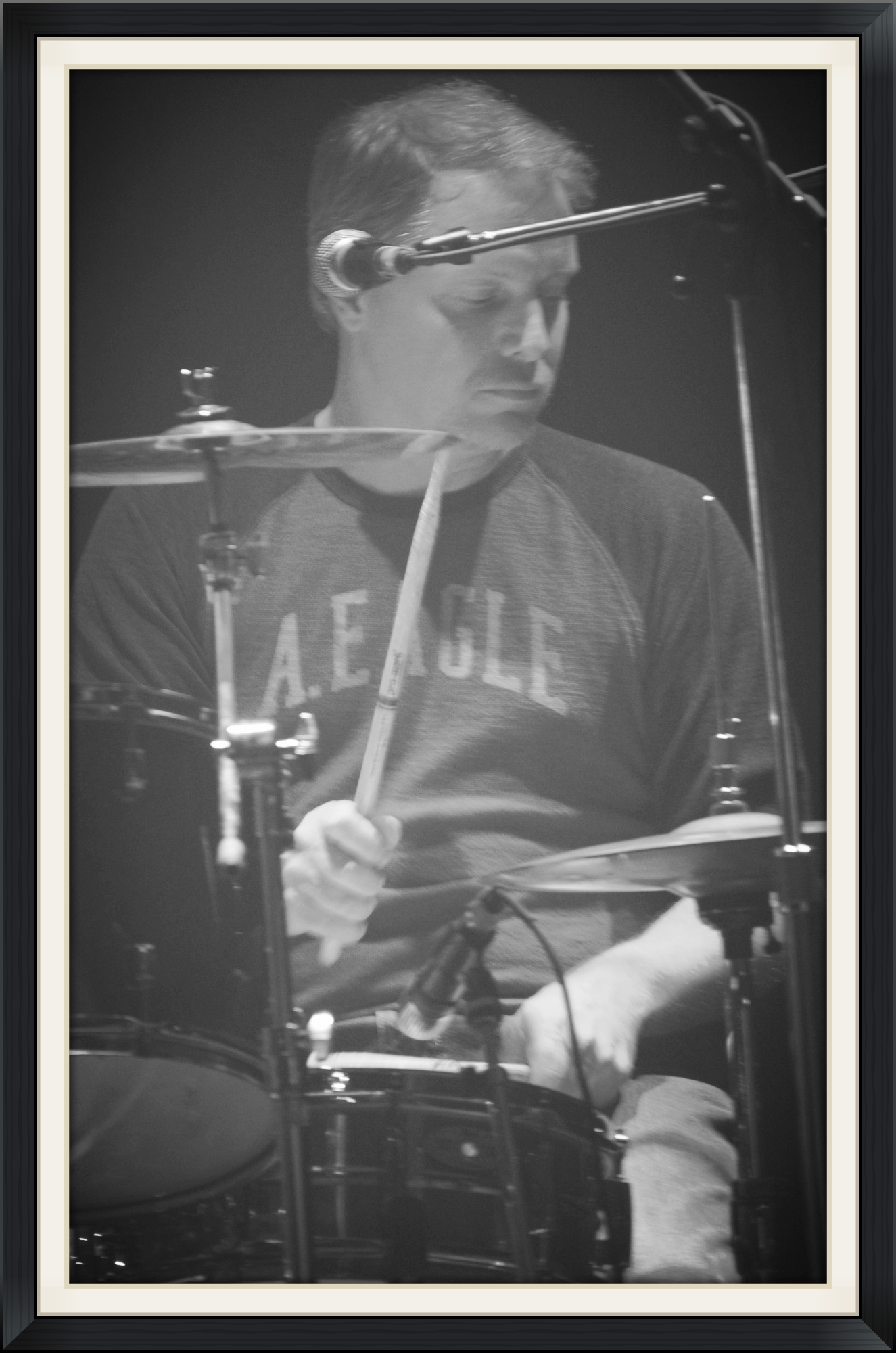 Craig Oliver
Born in Etobicoke, Ontario, Craig is a skilled drummer with the gift of having a terrific voice. His harmonies with Jeff are both interesting and textured. They help bring a uniqueness to the band's vocal delivery and define the group's overall sound. Craig has a keen sense of what listeners enjoy in a song; which is most certainly a product of his own love and knowledge of music. He adds this dimension to the band's songwriting to help the group create well crafted original music.
Grasshopper - Snippet.mp3